We polled the team. Everyone spent hours combing through their phones and libraries, scanning for the worst guilty pleasure songs any normal person would be too embarrassed to admit to listening to on repeat. But folks, we do it all here for you. We are putting our pride and reputations on the line for YOUR entertainment. Actually, it all took us 15 minutes each to list these out and we have 0 pride.
I give to you each of our Top 10 Worst Guilty Pleasure songs. Dial all thirty of these up, plug them into your Spotify or iTunes playlist for the Memorial Day Weekend and thank us later.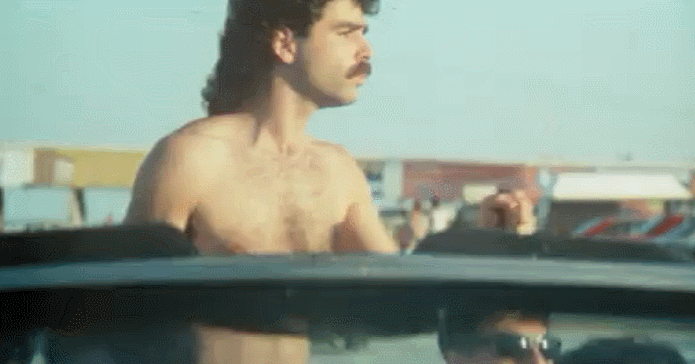 Nick Vacation
1. The Anthem, Good Charlotte
2. Two Princes, Spin Doctors
3. Steal My Sunshine, Len
4. Butterfly, Crazy Town
5.Love Drunk, Boys Like Girls
6. Dr. Jones/Barbie Girl, Aqua
7. Flavor of The Week, American Hi-Fi
8. Informer, Snow
9, Fantasy, Mariah Carey
10. I Woke Up In A Car, Something Corporate
Honorable Mention: Baby When The Lights Go Out | Right Now, SR71
Richie Rich
1. Break Stuff, Limp Bizkit
2. Like A Prayer, Madonna
3. As I Lay Me Down, Sophie B. Hawkins
4. If I Could Turn Back Time, Cher
5. Feels Like The First Time, Foreigner
6. #41, Dave Matthews Band
7. I Got A Man, Positive K
8. Anything, Boyz II Men
9. Supersonic, JJ Fad
10. I Wanna Dance With Somebody, Whitney Houston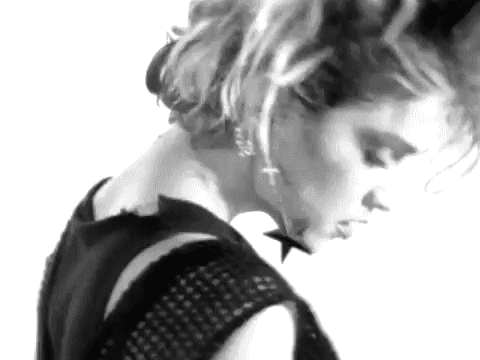 Burgess N Fries
1. King Of Wishful Thinking, Go West
2. You Can Call Me Al, Paul Simon
3. Bette Davis Eyes, Kim Carnes
4. Take On Me, a-Ha
5. Broken, 12 Stones
6. Hey Leonardo, Blessed Union Of Souls
7. All songs by Sam Smith
8. The Finer Things, Steve Winwood
9. Faded, SoulDecision
10. U Don't Have To Call, Usher
Honorable Mention: Real Love, Mary J. Blige | Tearin' Up My Heart, N*SYNC | My Boo, Ghost Town DJs
WOW. That was revealing. Who was even the worst? Somehow that just became a three-way tie and none of us picked each other's songs which is remarkable.
Whoops, hope you don't think less of us now. Well, I don't think that's possible. We truly are Bad For Brand. NOW DANCE AND DRINK, FOOLS!